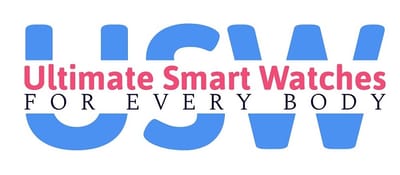 On this page you can download the various APP's we use with our Smart Watches.
View this page on your Smart Phone then tap on the link applicable to your watch.
It is important to set up your smartphone with the APP prior to using your new watch or pendant.
1. Senboro NY20
http://fitcloud.hetangsmart.com/qrcode/
2. $29.95 Smart Watch
https://fitpro.jusonsmart.com/public/fitpro_download.html
3. V50- Falls Tracker pendant http://www.gps123.org/app/downloaden.html